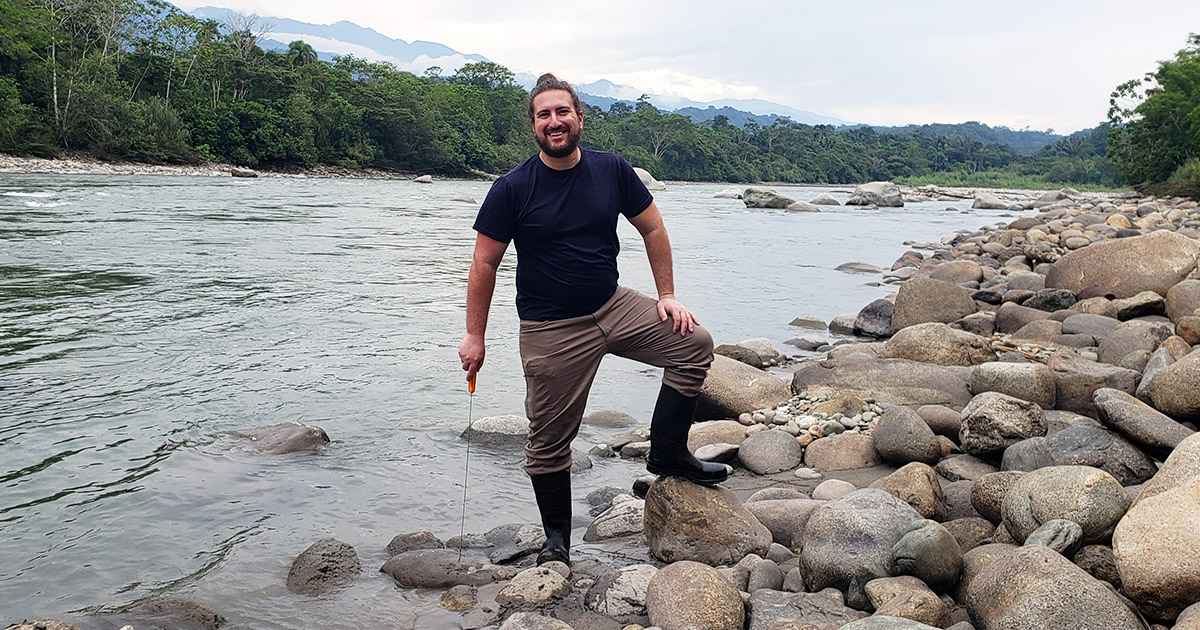 Choose adventure!
Hi everyone, thanks for visiting AdventurePAUL.com - a travel blog I've operated since 2010! After more than a decade, I've shut down this blog to focus on my other projects.
To follow along with my travels visit TravelisLife.org and to learn more about me professionally visit PaulDrecksler.com.
Thanks for all the great memories on AdventurePAUL.com this past decade. May the adventure continue elsewhere!